The "Hang-Out" Trap
When a guy asks you to "Hang Out":

If you respond in a positive way, it was totally meant to be a date from the very beginning and it will be treated as such.


If you respond in a negative way, his intentions all along were just to hang out as friends with you, and it is so conceited of you to think any more of it.



ITS A FUCKING TRAP.


Why can't I just run away with Emma Stone and be done with it?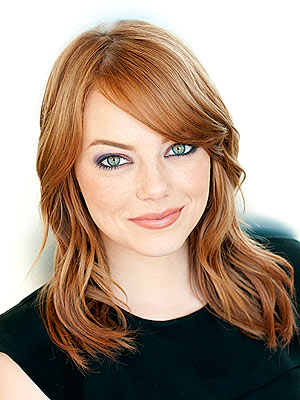 Lets run away to a deserted island and live out the remainder of our lives drinking coconut juice. How about it?